This article is authorized by the original author to publish
written by Kim November 26, 2018
This is a sponsored post with Pureland beauty, opinions and experiences are my own.
For the last year or so I've been unable to use any shampoo except one particular salon brand. For whatever reason my fine hair would be limp and greasy and unmanageable with any other shampoo that I tried. It wasn't ideal, I prefer to use a shampoo that is natural and contains plant-based ingredients. But it's important to me that my hair look its best, so I just continued to use the product that was working for me.
So when I was approached by Pureland Beauty to try their 100% plant-based hair care products, I was skeptical. So skeptical, in fact, I had already been planning what I would say to the company to tell them that my review would not be positive. I've tried so many different shampoos, there was no way this one would work.
But I decided to be a good sport about it, and give it a try.
About Pureland Beauty Hair Care Products
Pureland Beauty products are 100% plant based. They are cruelty-free and use high quality natural ingredients. Their products are vegan, free of chemical impurities and they are never tested on animals. They don't contain any parabens and are sulfate-free. Pureland Beauty products are packaged in boxes made from recycled paper.
I received the Pureland Beauty Harmony Cleansing Dew which is a color safe, vegan shampoo. It contains no sulfates, no parabens, no artificial fragrances, no animal ingredients and no chemicals of any kind. It contains things like tea tree oil, spearmint oil, lemon oil and other natural ingredients.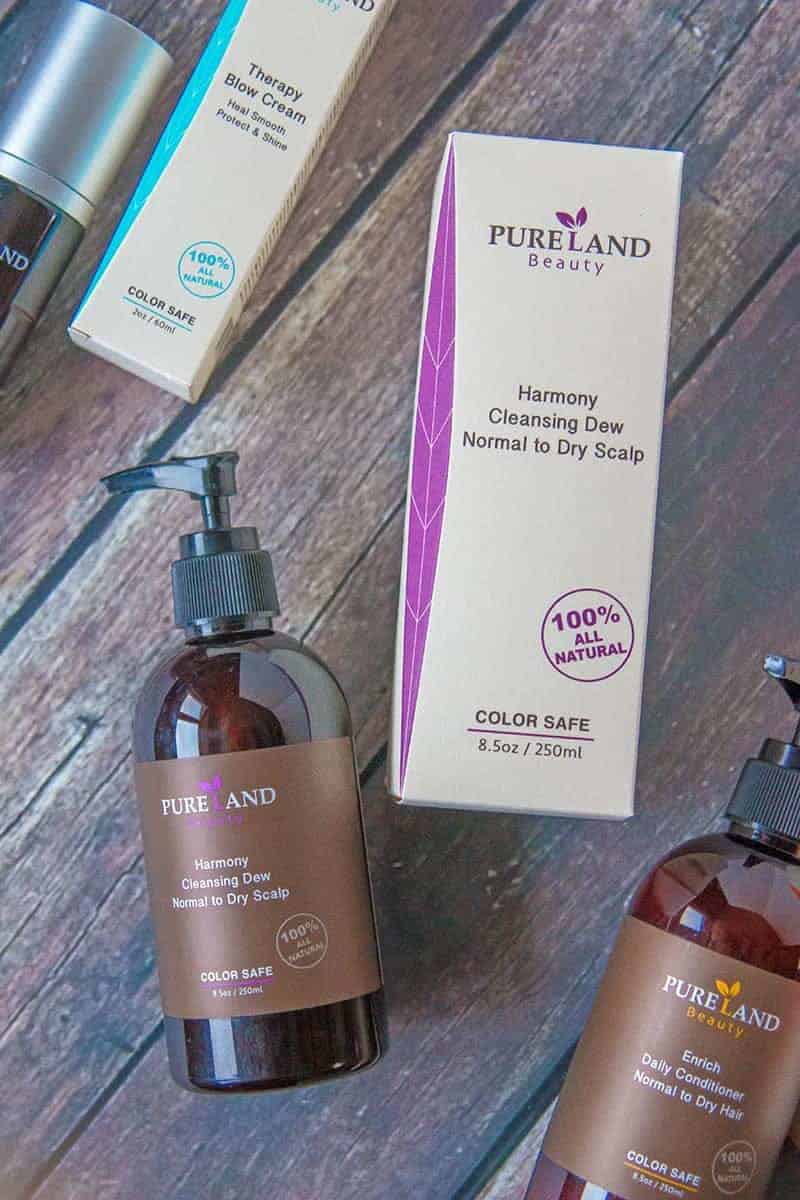 I also received the Purland Beauty Enrish Daily Conditioner. Like the shampoo, it is free of sulfates, parabens, artificial fragrance, animal ingredients and chemicals of any kind.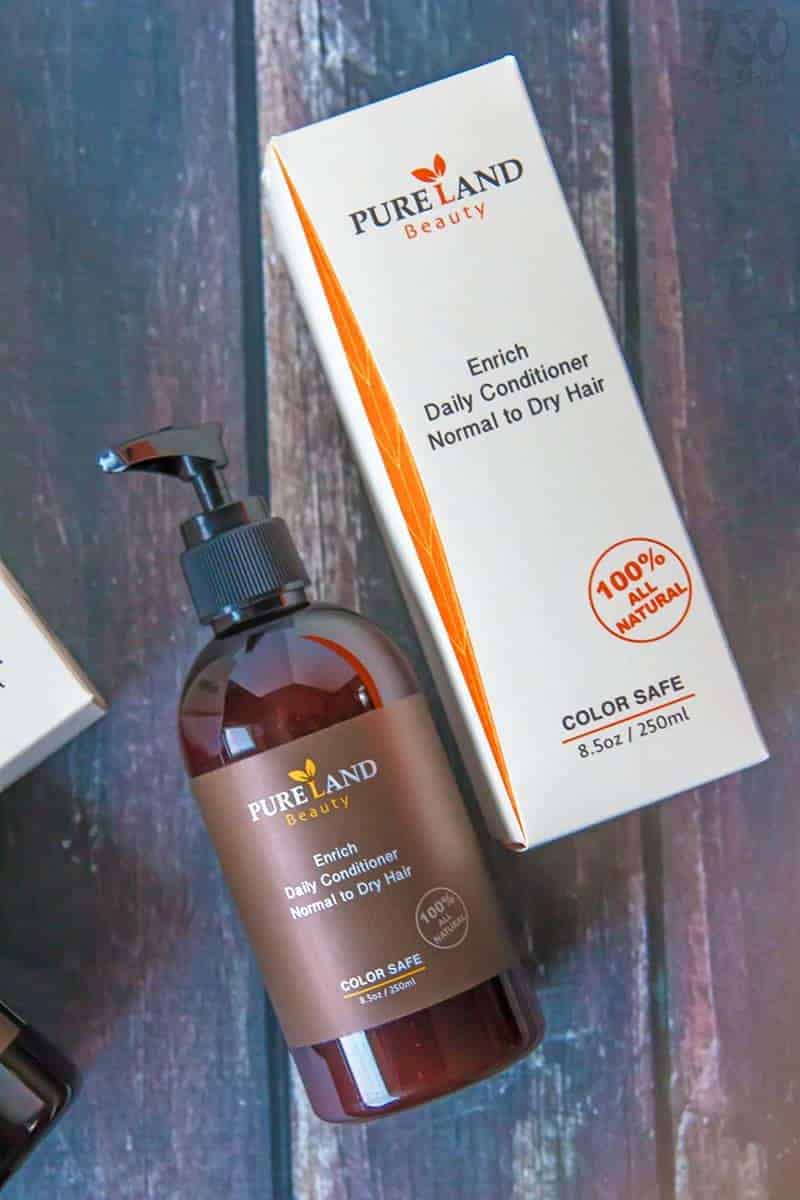 The last item I received is the Pureland Beauty Therapy Blow Cream. This cream helps heal, smooth, protect and add shine to hair after heat styling.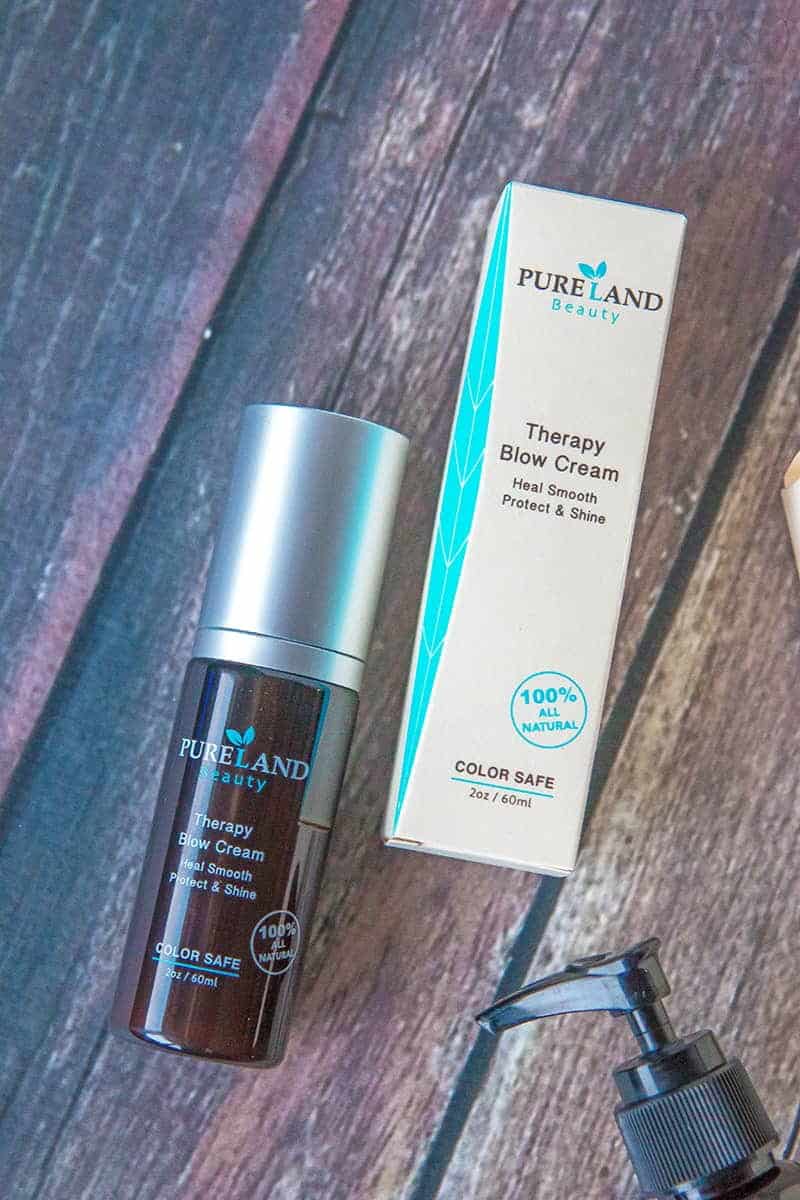 So, Do Pureland Beauty Hair Care Products Work?
Remember that I told you that I was skeptical about these products? Well, I was still skeptical when I pumped that first bit of Cleansing Dew into my hand. It was clear and watery and I thought that there was no way it was going to clean my hair.
I washed, rinsed and repeated just in case.
I then applied the conditioner.
After my shower, I applied a small amount of the Blow Cream as I usually dry my hair with a hair dryer every day.
And then I waited.
Still skeptical.
Still planning on how I would tell them that it didn't work for me.
I dried my hair.
And then a miracle happened. It worked. My hair was full of body, bright, smooth and beautiful.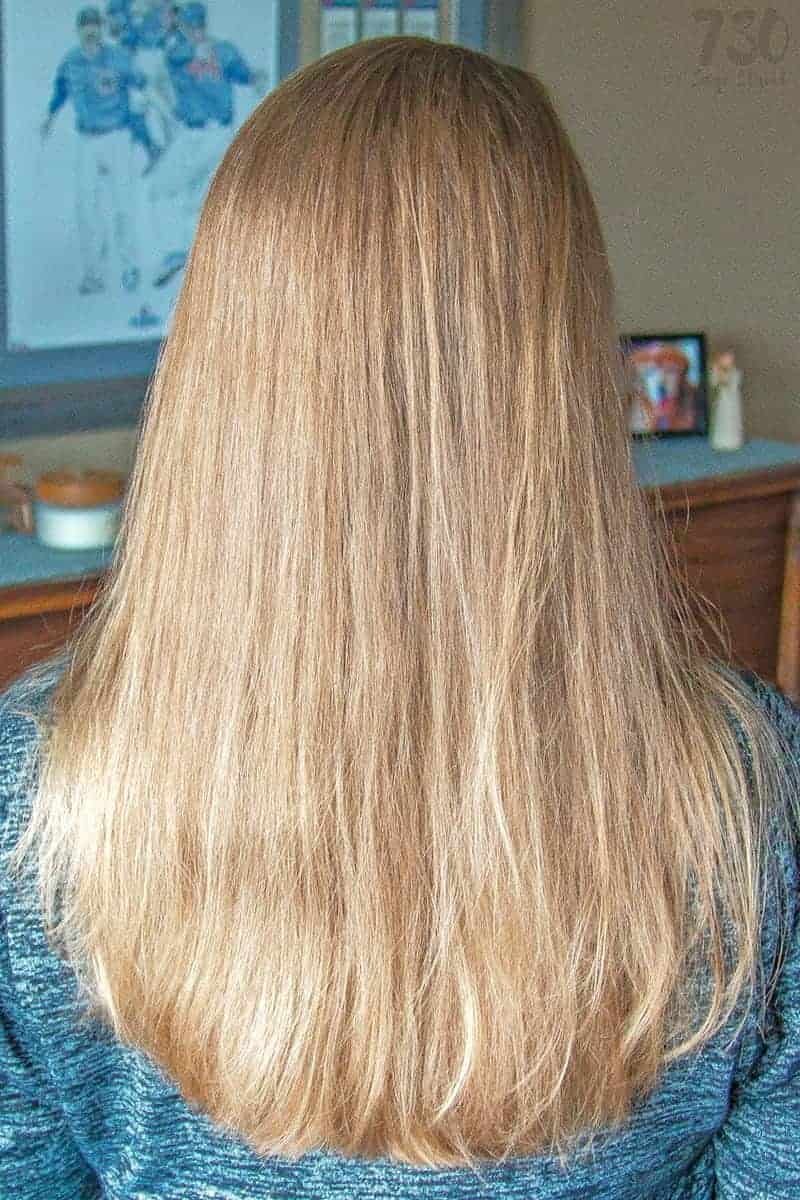 Whoa!
I continued to use the Pureland Beauty Hair Care products and each day I experienced the same results. Beautiful, smooth hair that wasn't fly away or limp. I also noticed that my scalp had become less itchy. Every evening before bed, I usually experience a few minutes of itchy scalp. I have no idea why, and it stops as quickly as it comes on. But ever since I started using the Pureland Beauty products, that itch is much less!
I also noticed that I go longer in between washings. Normally by the next day my hair is greasier, especially around my ears. When I use my Purland Beauty products, my hair is still clean the next day.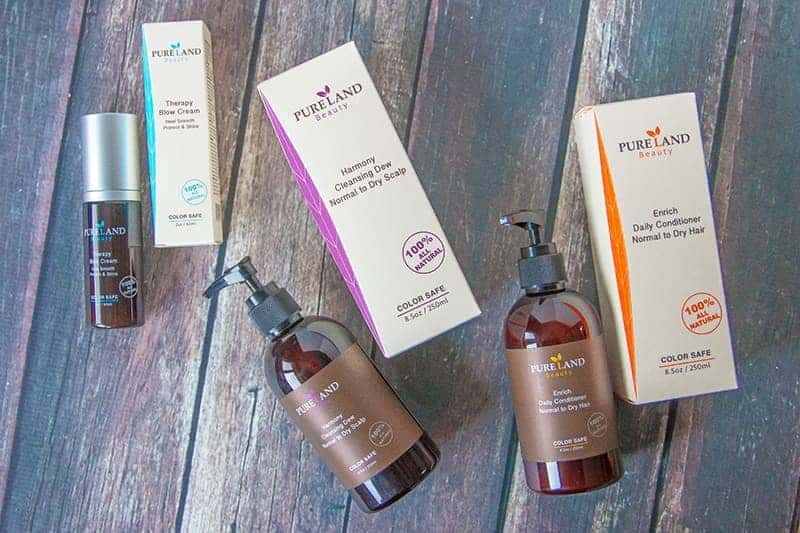 Benefits of Pureland Beauty Products
cruelty-free
vegan
100% plant based
free of chemical impurities
no parabens
sulfate-free
no artificial fragrances
And, they work great! I really think they improved the texture and look of my hair.
About the author
I'm Kim, a Chicago area mom of two. I am a licensed architect, dog lover, fitness buff, amateur cook and Cubs fan. Thanks for stopping by, please feel free to take a look around!